Merge Cube
The Power to Hold the Digital World
Merge Cube apps are designed for hands-on-learning, creation and play at home or in the classroom. Learn about the human body, dig for dinosaurs, solve an augmented reality Rubik's Cube, and build a block world that you can hold and share!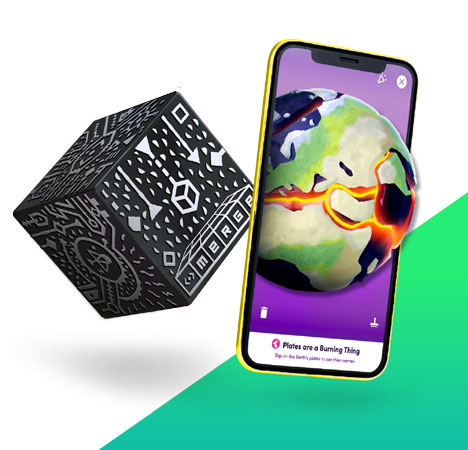 Get Smarter with Merge EDU
Merge Cube works with Merge EDU, our K-8 standard-aligned STEM platform for learning and creation. This includes the Object Viewer and Merge Explorer apps. Both apps have free and paid options.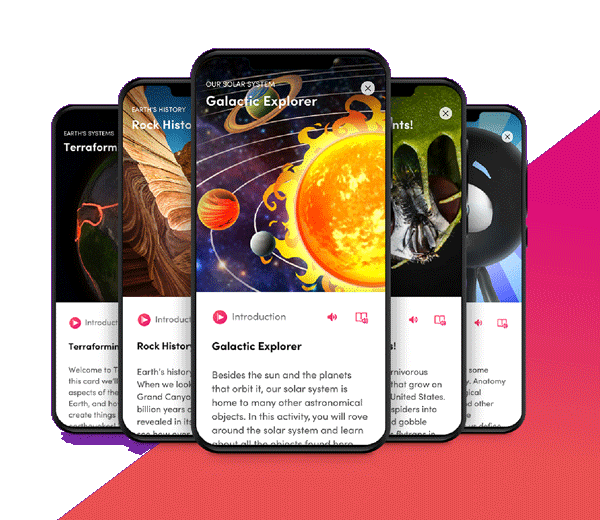 Start your free trial!
For Home
1

Download and launch Cube apps on your smartphone or tablet.

2

Point your device at the Cube.

3

Watch the Cube transform into a virtual object you can hold.
Compatible with iPhone, Android, Windows 10 and can be used with the Merge Headset.
Spatial Learning Tools
Merge products work together to create a powerful spatial (AR/VR) learning solution for education.

Explorer
Explore Science in Completely New Ways
Merge Explorer uses innovative AR/VR spatial learning technology to teach standards-aligned science topics from K-8th grade in completely new ways.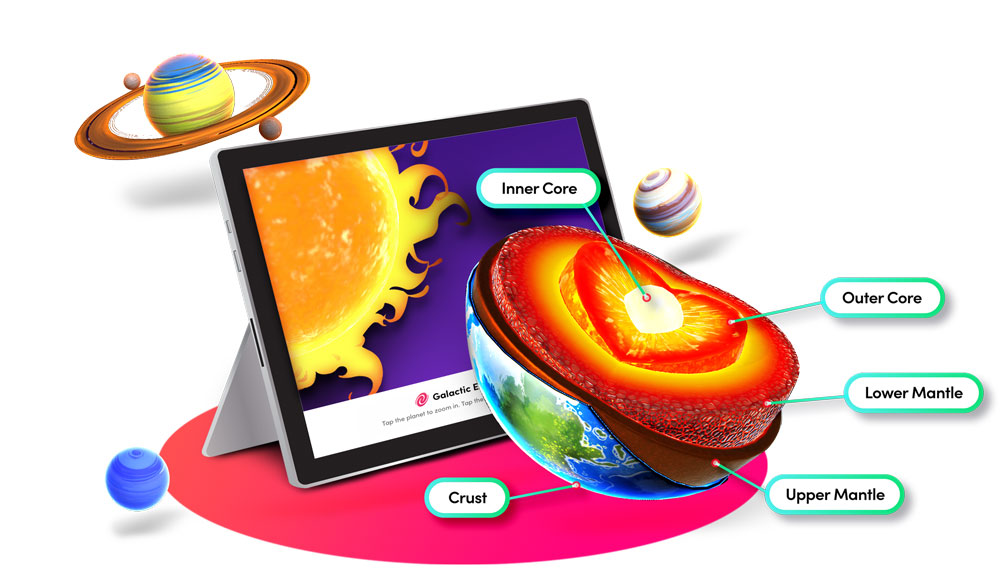 Object Viewer
Transform 3D models into virtual objects you can hold and share
Object Viewer lets you upload, view, and share 3D objects on the merge Cube! Easily turn 3D models in to virtual objects you can hold in the palm of your hand.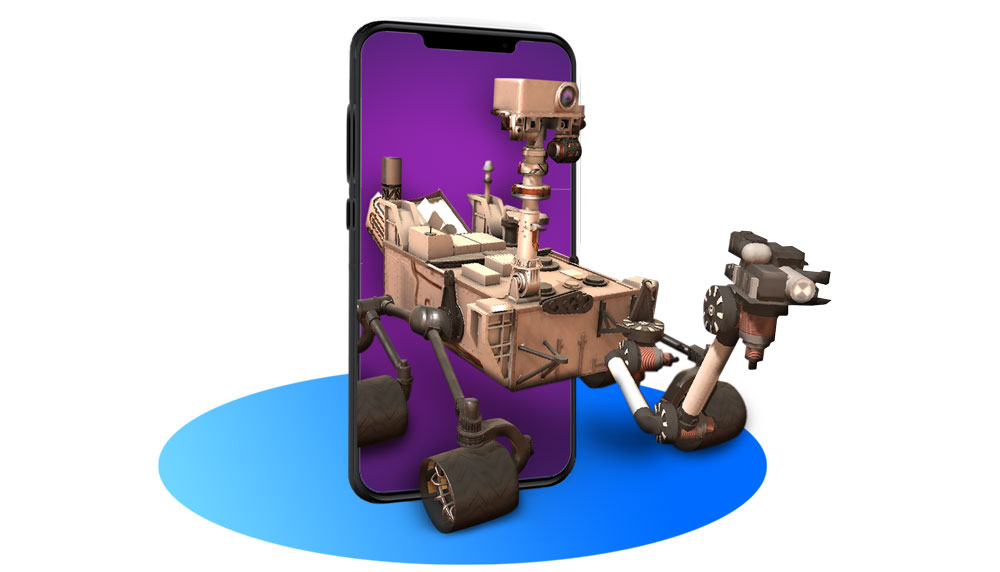 For Schools
Learn more about bringing Merge to your school.

Brain Games, Apps and Virtual Field Trips
Dicover the dozens of Merge Cube compatible brain games and apps available on Miniverse.io/Cube.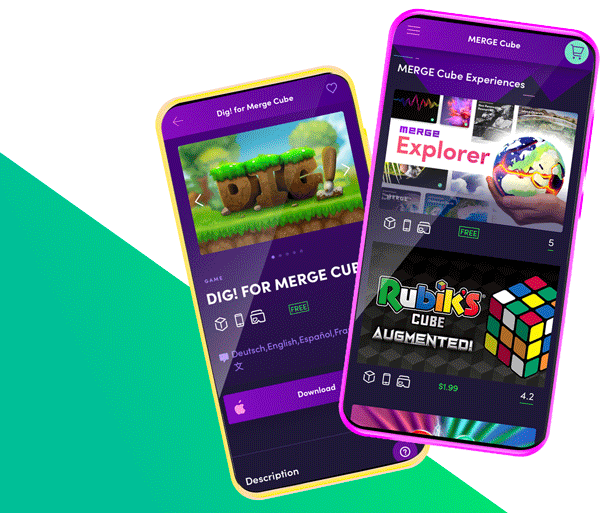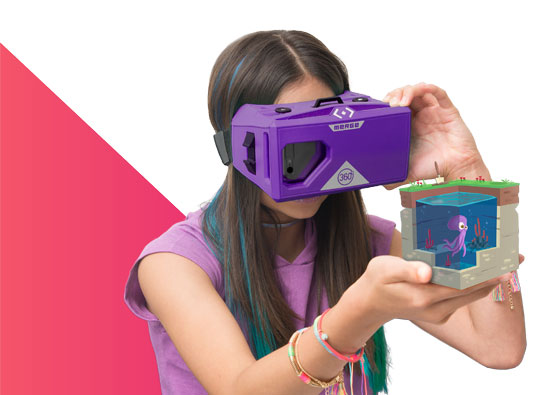 Go "All In" with VR Mode
Use the Merge Cube with the Merge AR/VR Headset to experience the full power of immersive technology.