What We Do
AR/VR Learning & Creation
We develop award-winning augmented and virtual reality products that enable experiential learning and content creation at home, in the classroom and in the workplace. Our products transform learning in schools, libraries, museums, universities, healthcare, environmental science, and other industries around the world.
Educators
Active Learning Experiences
Make STEM learning fun and inspire creativity in your students as they explore, design and share virtual objects they can hold in the palm of their hand.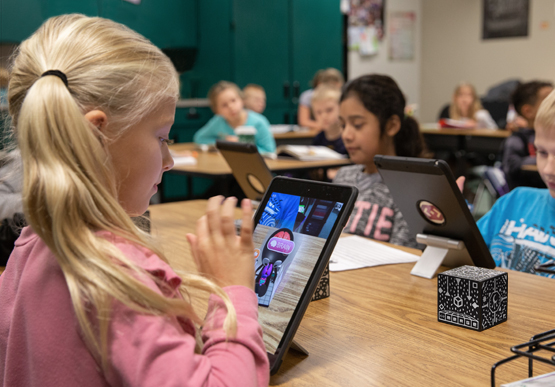 Kids
Gaming & Learning Beyond the Device Screen
Give kids an alternative to mobile games and e-readers by allowing them to create virtual objects, play AR games and explore their world in VR.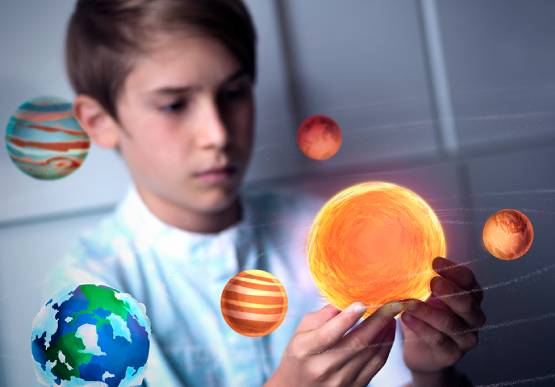 Professionals
Experiential Training & Learning
Reimagine product demonstrations, training, data visualization, and customer experience through immersive VR experiences and holding virtual objects.