MERGE EDU Platform
A Single AR/VR Platform for Active Learning
Engage Students, Inspire Teachers
So Easy, Everyone Can Do It
AR Objects
Teaching collections of virtual objects for STEM units and lessons.
AR Tools
Import 3D models or scan real-world items and convert them to virtual objects, and place virtual objects in the real world.
VR Experiences
Pre-screened VR experiences to deepen understanding and complement unit lessons.
Lesson Content
STEM tips and facts to complement lesson plans and inspire activities.
Activity Plans
Single class or multi-class activities for STEM learning, coding and creation.
Supercharge Active Learning Across Your School & District
Flexible Subscription Options to Fit Your Goals
Class Pack
Inspire STEM interest and achievement in a single classroom.
Lab Pack
Bring experiments, coding and designs to life in the lab or Makerspace.
School License
Enable experiential learning in the classroom, lab, library and Makerspace.
District License
Develop STEM and 21st Century Learning skills in students of all abilities.
Pricing
AR Experience Packs
Individual
$99.99 per year
Single user
MERGE Cube not included
Classroom
$995 per year
25 student licenses
IT Admin license
25 MERGE Cubes
Teacher dashboard
Individual student accounts
Single sign-on and student roster integration **
Activity plans
Lab/Makerspace
$2,495 per year
School license
30 concurrent users
IT Admin license
30 MERGE Cubes
Teacher dashboard
Individual student accounts
Single sign-on and student roster integration **
Activity plans
School/District
Call
School or district license
No concurrent user limit
IT Admin license
300 MERGE Cubes/school
Teacher dashboard
Individual student accounts
Single sign-on and student roster integration **
Activity plans
Awards
Wowza! Look at our awards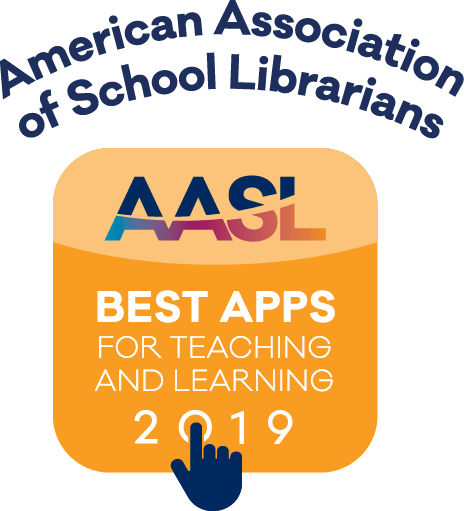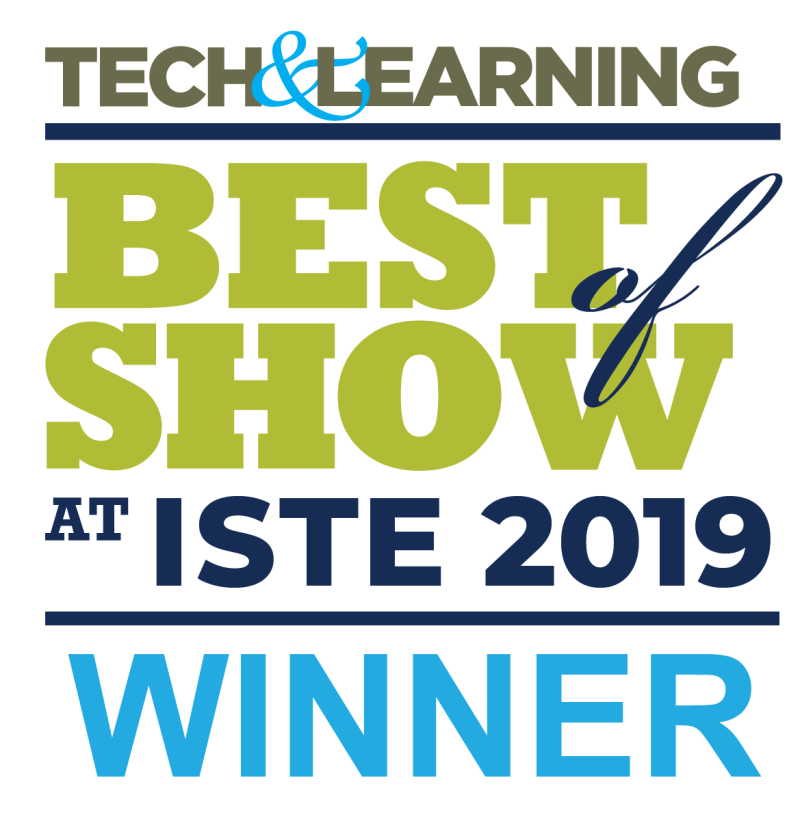 FAQS
Frequently Asked Questions
What devices do you support?
We support many late-model devices that run iOS, Android, and Windows 10; we also support some Chromebook models that have a back-facing camera. If you have these kinds of devices, we would be happy to evaluate them for compatibility.
How do I get access to the Free Trial?
If you visit our website, you'll see a sign-up button for the free 30-day trial. Simply complete and submit the online request form and we will setup your trial.
Which license do I need?
Actually, it's quite simple:
The Class Packs allow students to use the platform daily in a single classroom. This includes experiencing learning in augmented or virtual reality, creating content that they can convert to virtual objects, and collaborating. Your students can use it as often as they want, but the quantity of licenses are limited to your classroom enrollment.
The Lab Packs are intended for learning in computer labs, STEM labs, etc. where every student in a school will need to use the platform content and tools -- but infrequently (e.g. once/week). This license allows all students in your school to use it, but not concurrently.
The School and District Licenses are intended for everyday use by all students enrolled in each school. It's the best value in terms of cost and learning impact as all grades benefit.
My class has more than 25 students
You can purchase a 5-pack that will allow for up to 5 additional student licenses and provide 5 additional Cubes.
Does each user need their own device?
No. The students can log in / log out through your school's single sign-on system.
Which single sign on systems do you support?
We support sign-on with Microsoft, Google, Classlink, and Clever, and we're working on automatic provisioning of student accounts from your rosters with Microsoft School Data Sync, as well as Classlink. If you use a different system, let us know and we can discuss it.
Does every student need a license?
Yes, every student user must have a license.
Do teachers and IT admins need a license?
We will provide a limited number of free teacher and administrator licenses, depending upon the Pack that is purchased.
How much would it cost to use this across my school or district?
Every school and district is different, so we quote these opportunities on a case-by-case basis. If you would like to introduce us to your school or district decision makers, we are happy to better understand your school or district's needs and provide a quote.
Are the free apps going away?
No, but access to deep educational content will be exclusively through MERGE EDU as it delivers a superior learning experience and eliminates multiple individual device downloads.
Will your platform conform with our school's data privacy requirements?
Yes. We regularly review and execute data privacy agreements with our customer districts which have specific local requirements. Our product is also compliant with all relevant federal data privacy regulations such as COPPA, and FERPA. We are currently pursuing independent certification of compliance.
Will there be teacher resources?
Yes, we will be offering a combination of Activity Plans aligned to topics and a teacher network for sharing best practices across many subjects.
Can I get access to the Platform's teacher resources if we aren't using the Platform?
No. The Teacher Resources are designed specifically to effectively use the MERGE EDU platform.