Hands-on AR/VR Learning Platform
Sign up for a free 14-day trial
All-in-one AR/VR Learning Platform
K-8 Science Standards Aligned
Long Term Use, Long Term Benefits
Use in the Classroom, Lab, Library & Home
Multisensory Learning
K-8 Science Activities
Give every student a powerful new way to engage with science curriculum! Merge EDU activities are designed to engage children as they learn about important science topics. Use it to kick off units, dive deeper into lessons, or reinforce what has already been taught with traditional methods.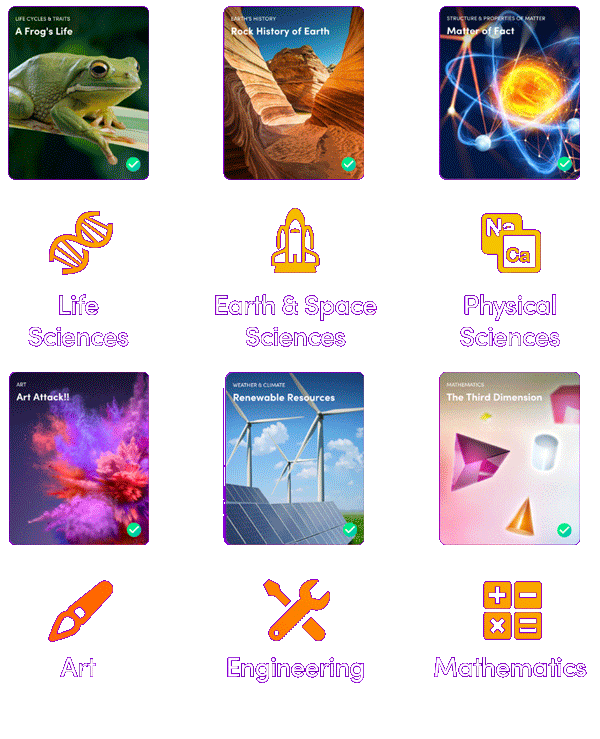 AR Creation and Sharing
Merge EDU enables endless opportunities to create and share 3D objects within the classroom and around the world! Students can make a work of art in Microsoft Paint 3D, design an engineering model in Tinkercad, scan a real-world object with Qlone, or download a 3D model from an online library, then upload it to view on the Merge Cube.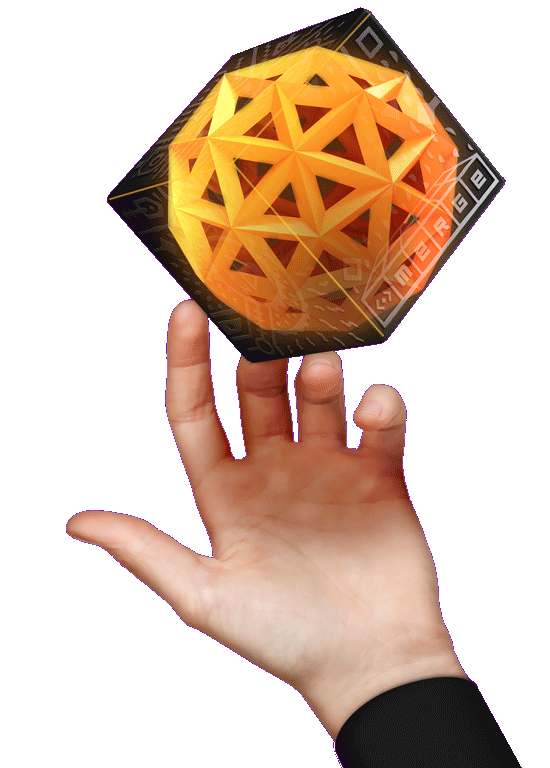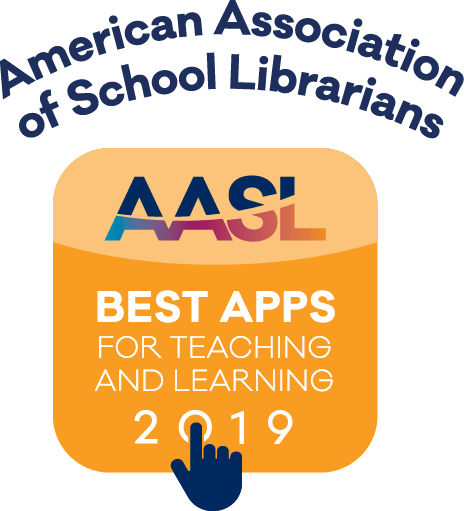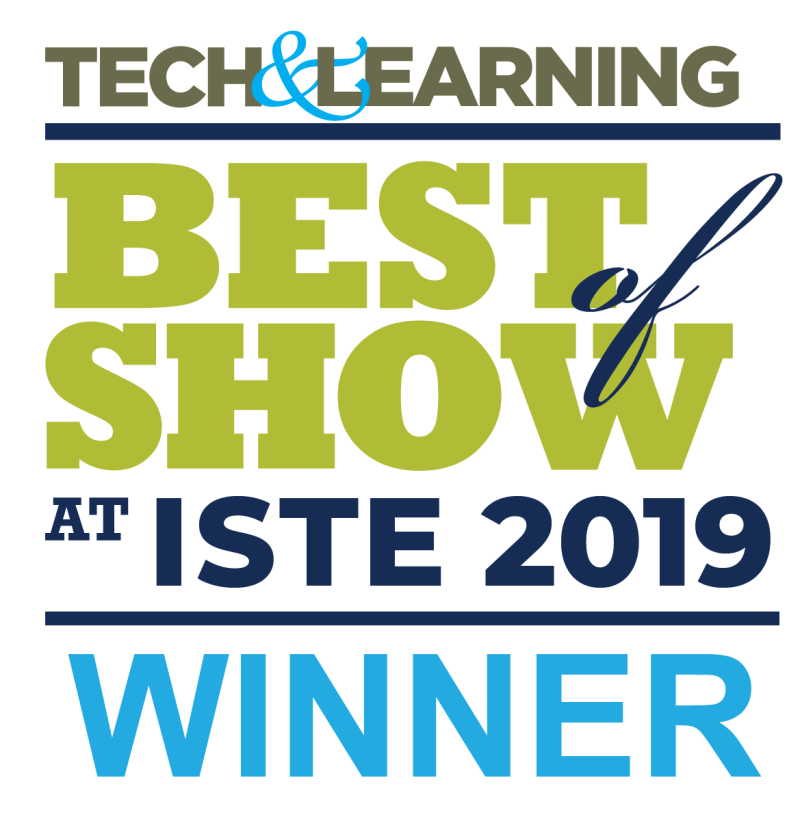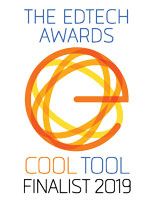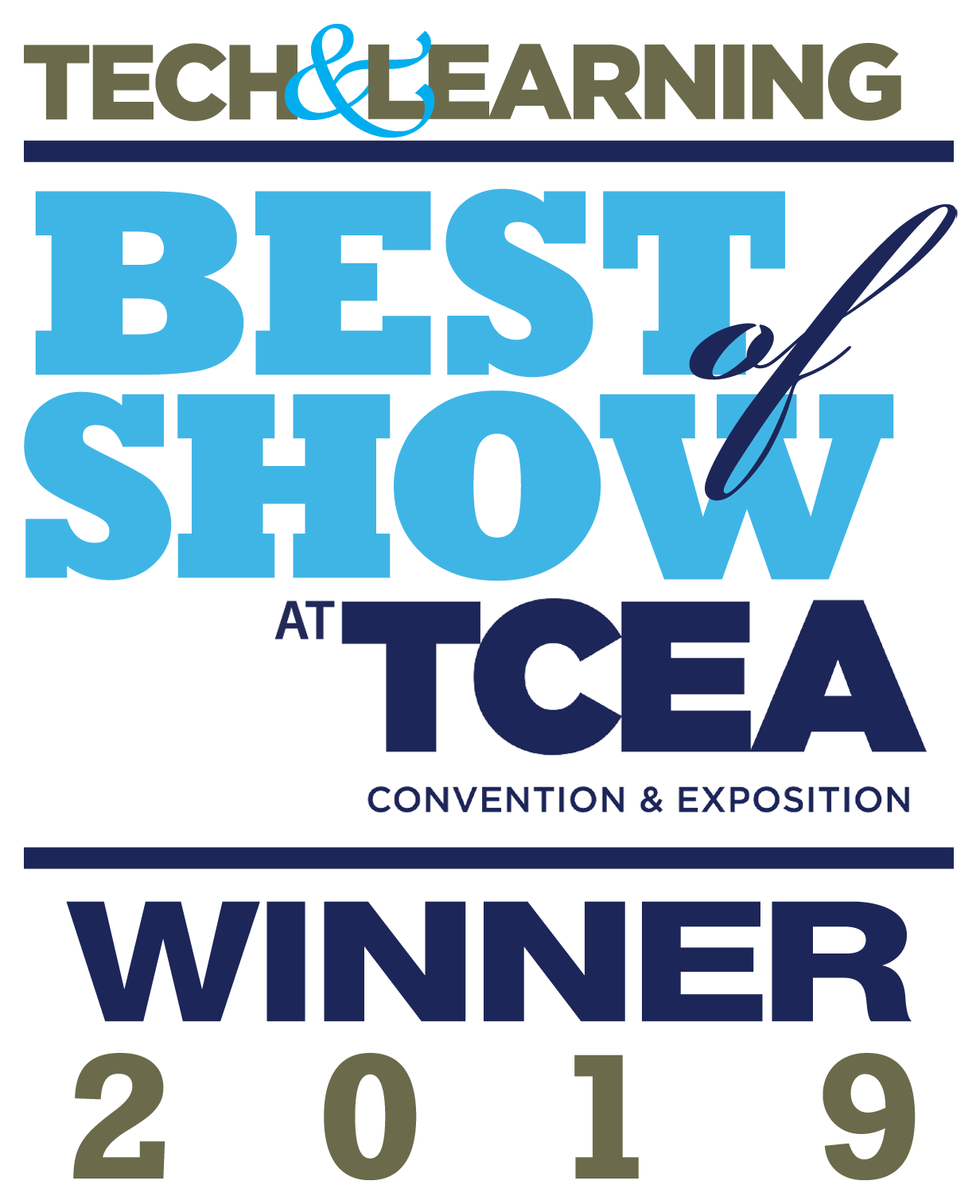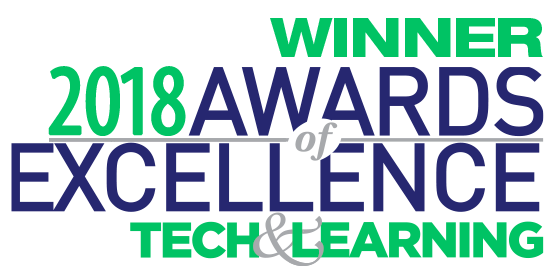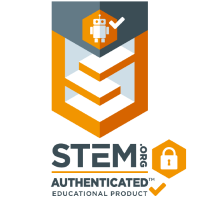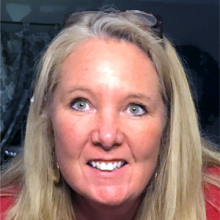 "It's not just reading, it's not just pictures.
Merge
brings us the ability to look at the rings of Saturn in 3D while we ROTATE THE PLANET IN OUR HAND! They let us dissect a frog without that formaldehyde smell!"
Kathi Kersznowski
Technology Integration Specialist
Washington Township Public Schools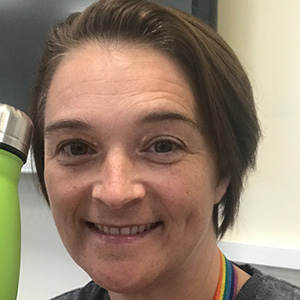 "
Merge
brings the learning to life and the buzz and discussion in the classroom is fantastic. Concepts that pupils find hard to relate to or visualise can be enhanced using the
Merge Cube
and their AR software."
Sarah Clark
Biology Teacher
Queen Anne School (Scotland)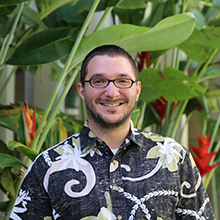 "
Merge Explorer
is one of the easiest and most expansive AR and VR educational content tools out there! And with Object Viewer your students can explore a growing library of AR artifacts or create their own!"
Michael Fricano II
Ed Tech Integration Specialist and Maker Ed Educator
Start Your Free Trial
Create Your
Merge

Account
Download a
Merge EDU

App
Sign in with Your Account
Create Your
Merge

Account