Merge EDU Platform
Hands-on AR/VR Learning Platform
Merge EDU
lets students experience learning in ways never before possible. Touch and hold science lessons, interact with STEM concepts, and be transported to virtual places. With fun and engaging activities designed to enhance lessons, the classroom will be a place where children are engaged, amazed and inspired to learn more all year long.
K-8 Science Activities
Give every student a powerful new way to engage with science curriculum! Merge EDU activities are designed to engage children as they learn about important science topics. Use it to kick off units, dive deeper into lessons, or reinforce what has already been taught with traditional methods.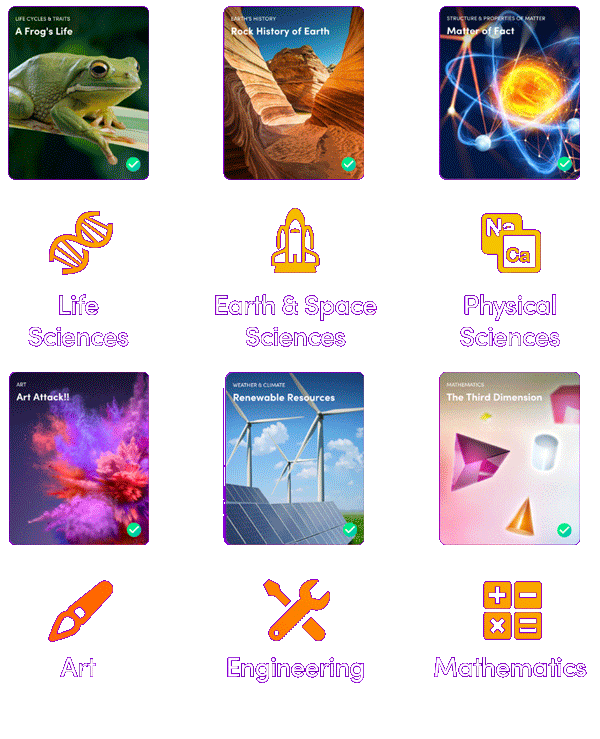 AR Creation and Sharing
Merge EDU enables endless opportunities to create and share 3D objects within the classroom and around the world! Students can make a work of art in Microsoft Paint 3D, design an engineering model in Tinkercad, scan a real-world object with Qlone, or download a 3D model from an online library, then upload it to view on the Merge Cube.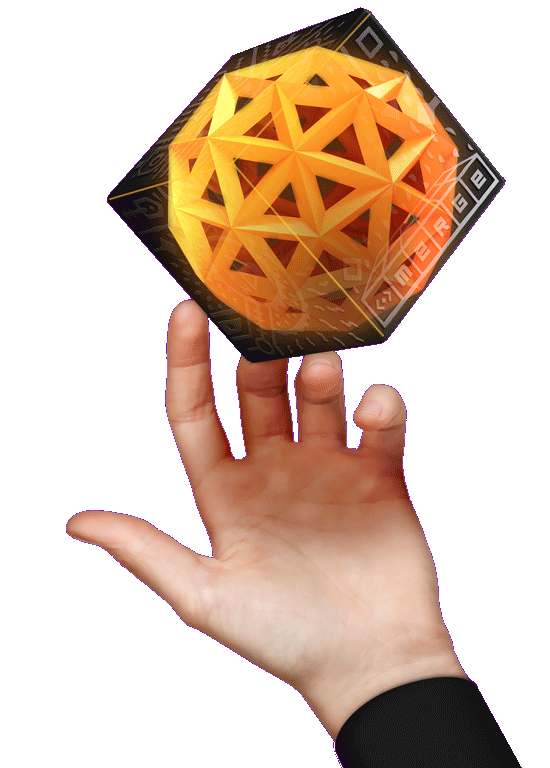 Spatial Learning Tools
Merge
products work together to create a powerful spatial (AR/VR) learning solution for education.

Explore Science in Completely New Ways
Merge Explorer

uses innovative AR/VR spatial learning technology to teach standards-aligned science topics from K-8th grade in completely new ways.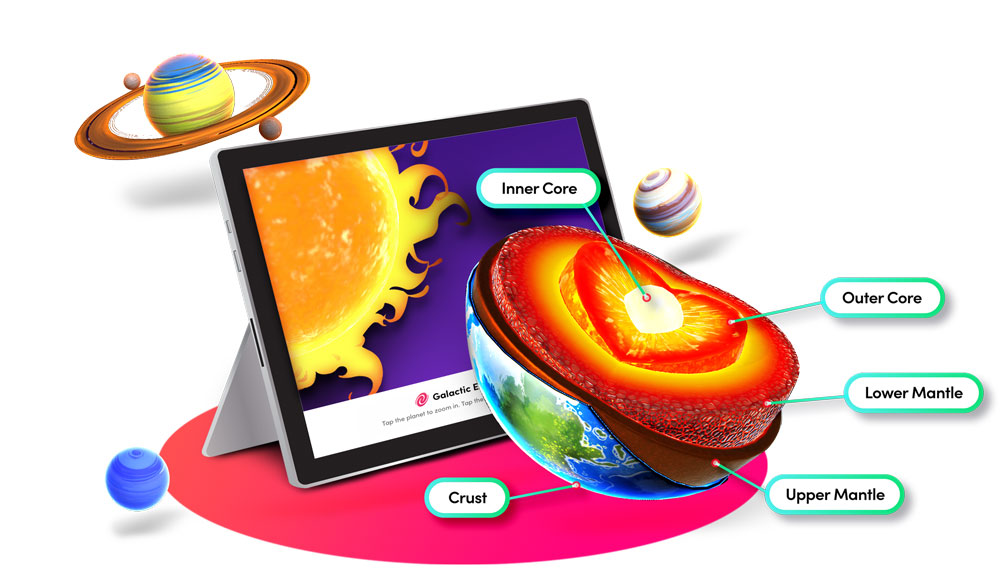 Transform 3D models into virtual objects you can hold and share
Object Viewer lets you upload, view, and share 3D objects on the merge Cube! Easily turn 3D models in to virtual objects you can hold in the palm of your hand.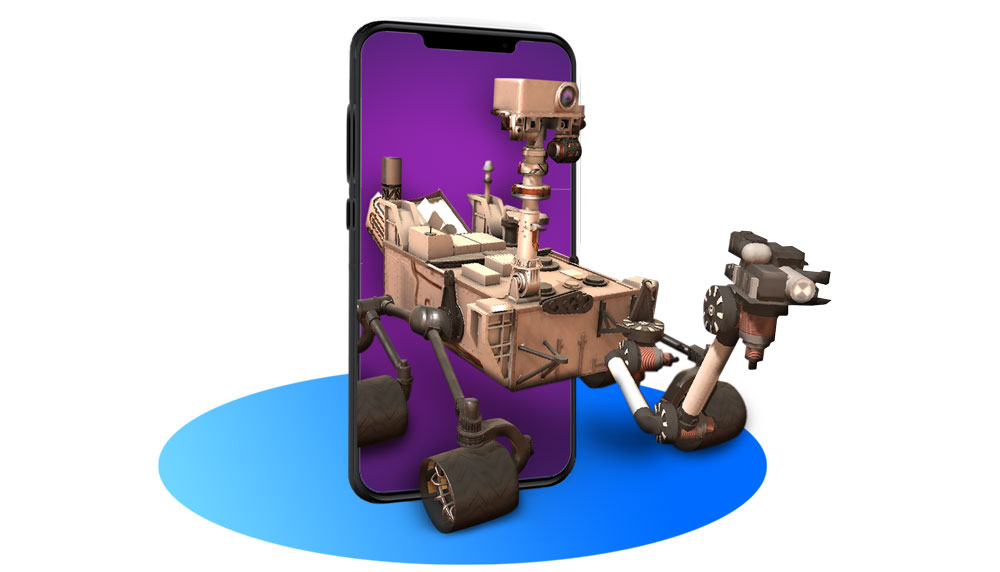 Teacher Dashboard
The Teacher Dashboard gives teachers the ability to easily navigate their classroom's content, explore and share activities, and track student progress.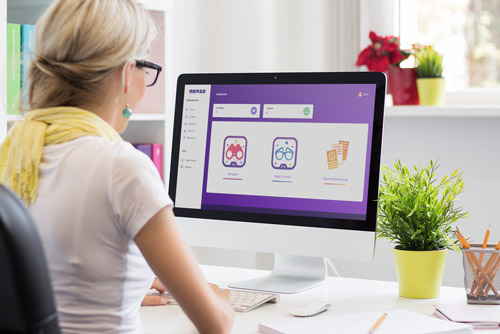 Activity Plans
Curriculum-aligned activity plans help educators guide students through each STEM activity in Merge Explorer, so students get the most out of every science lesson.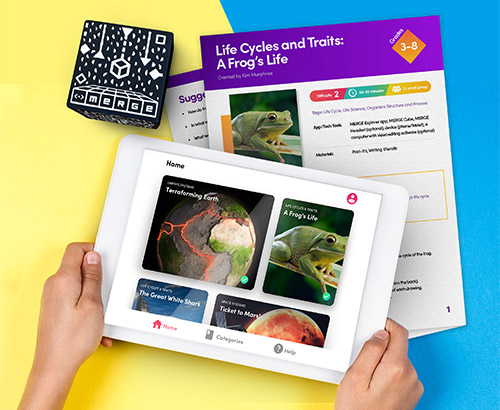 Deployment
Flexible deployment options to fit your school's needs:
Join Codes - Allow teachers and students to sign up using join codes making setup simple for everyone.
Single Sign-on - Easily login with single sign-on solutions like Google and ClassLink
Rostering - Integrated with rostering systems like Microsoft School Data Sync or OneRoster for school-wide deployments.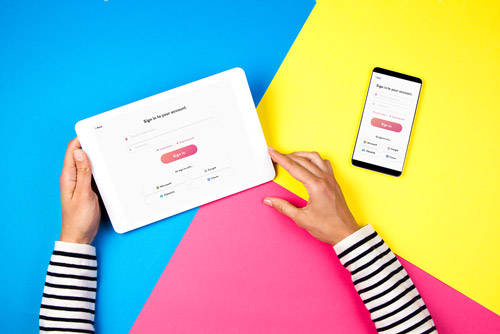 Sign Up for a free trial of
Merge EDU
Free Trial
All-in-one AR/VR Learning Platform
Merge EDU
makes it easy to implement augmented and virtual reality in your school! Unlike other AR/VR products,
Merge EDU
is designed specifically for kids and classrooms.
Equipping 21st Century Classrooms
21st Century classrooms require state-of-the-art teaching tools. Integrating AR and VR into your school will give your students exposure and access to technology that will be part of their daily life, giving them an advantage as they prepare for their future career.
K-8 Science Standards Aligned
Merge EDU
is standards-aligned to ensure that their use in the classroom provides additional resources to help students meet performance expectations and achieve better learning outcomes.
Long Term Use, Long Term Benefits
Merge EDU
can be used by students throughout the school year as they follow along with science curriculum. Encouraging the use of hands-on learning tools can activate spatial intelligence, a foundational intelligence that can improve performance across subjects.
Use in the Classroom, Lab, Library & Home
Merge EDU
is a versatile STEM platform that can be used across your campus in classrooms, STEM labs, makerspaces and libraries. Because of the durable design of our hardware and easy access to our content, students can even continue the learning at home.
Multisensory Learning
Engaging multiple senses while learning enhances knowledge acquisition and understanding. With
Merge EDU
, students can engage with digital content naturally and intuitively using visual, auditory, kinesthetic, and tactile senses, for more memorable and impactful learning.
Special Needs - Reaching Every Learner
Merge
technology can trigger a child's curiosity and engagement by transforming usually passive 2D content into interactive 3D experiences. When a student is engaged in what they're experiencing, they're more likely to connect with others and share what they're seeing, feeling and thinking.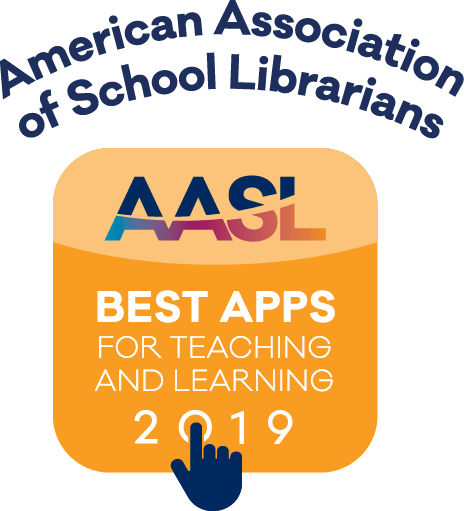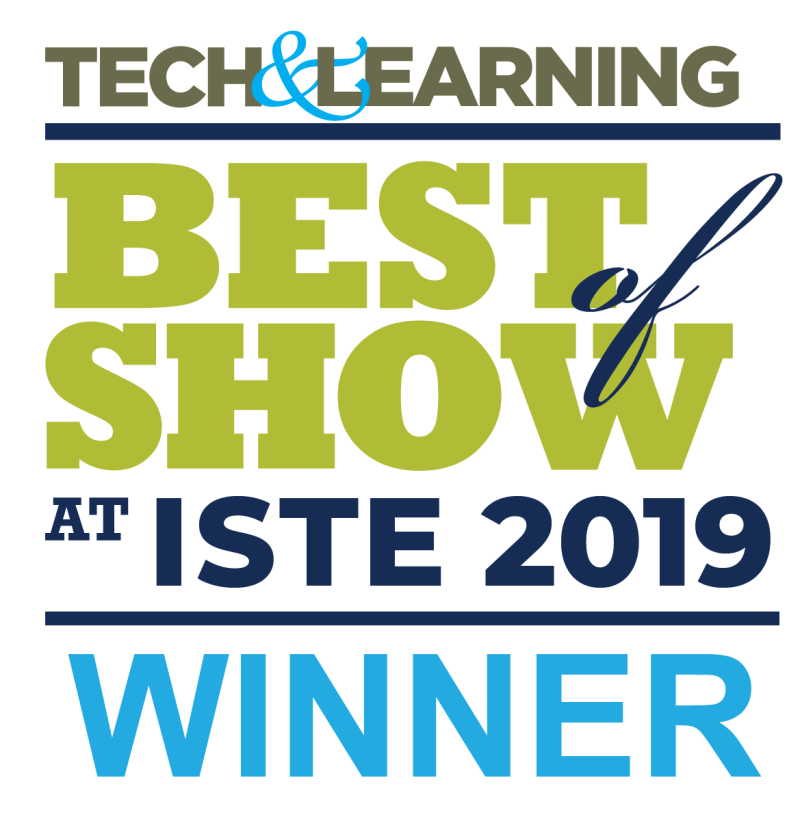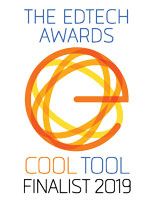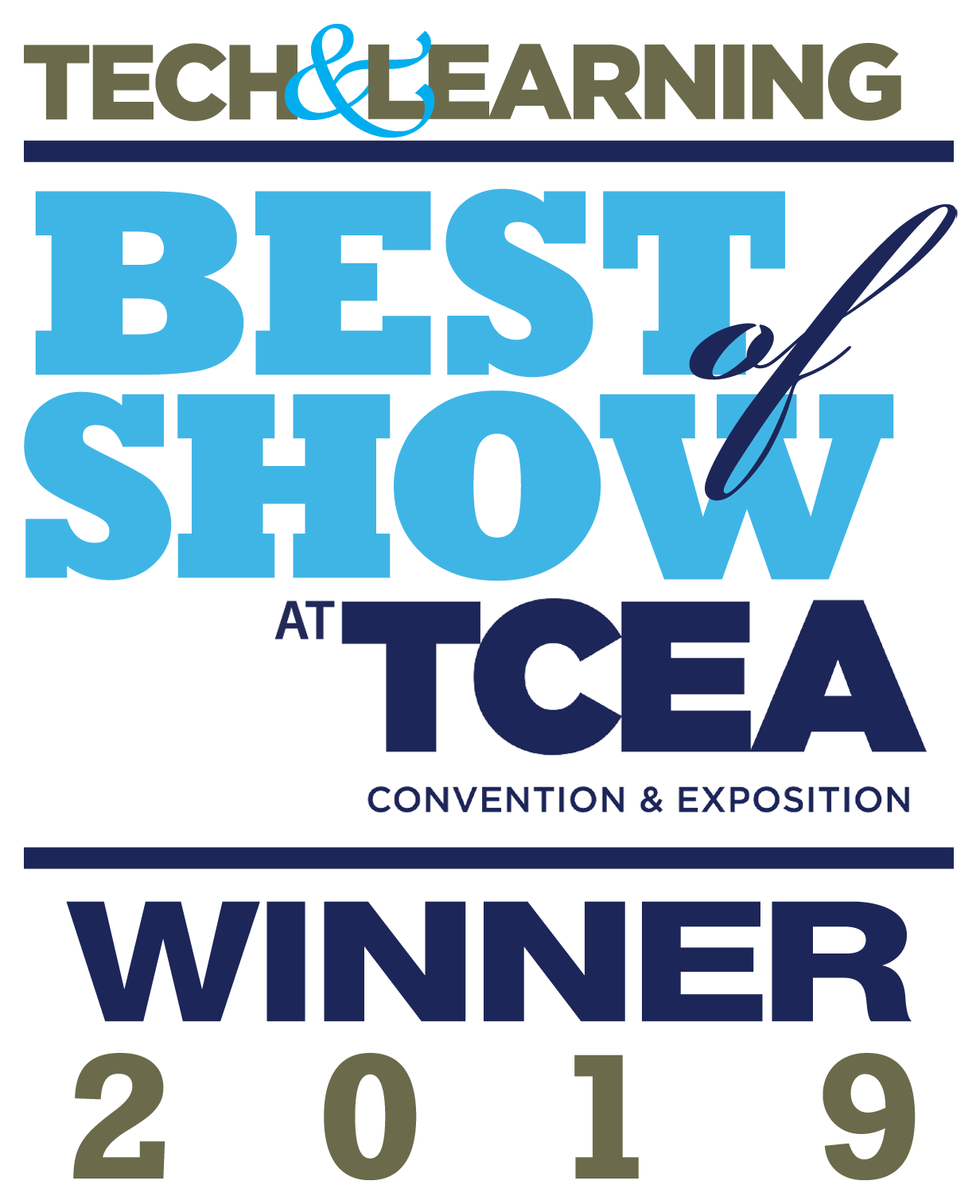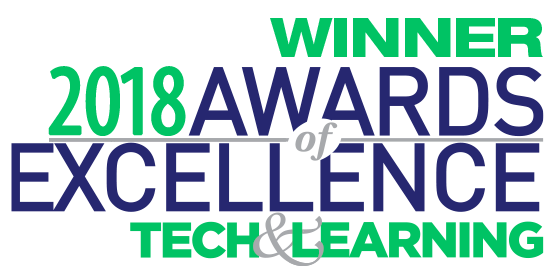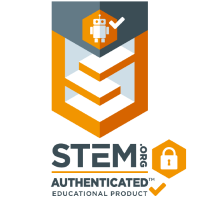 FAQS
Frequently Asked Questions
What devices do you support?
We support many late-model devices that run iOS, Android, and Windows 10; we also support some Chromebook models that have a back-facing camera. If you have these kinds of devices, we would be happy to evaluate them for compatibility.
How do I get access to the Free Trial?
If you visit our website, you'll see a sign-up button for the free 30-day trial. Simply complete and submit the online request form and we will setup your trial.
Which license do I need?
Actually, it's quite simple:
The Class Packs allow students to use the platform daily in a single classroom. This includes experiencing learning in augmented or virtual reality, creating content that they can convert to virtual objects, and collaborating. Your students can use it as often as they want, but the quantity of licenses are limited to your classroom enrollment.
The Lab Packs are intended for learning in computer labs, STEM labs, etc. where every student in a school will need to use the platform content and tools -- but infrequently (e.g. once/week). This license allows all students in your school to use it, but not concurrently.
The School and District Licenses are intended for everyday use by all students enrolled in each school. It's the best value in terms of cost and learning impact as all grades benefit.
My class has more than 25 students
You can purchase a 5-pack that will allow for up to 5 additional student licenses and provide 5 additional Cubes.
Does each user need their own device?
No. The students can log in / log out through your school's single sign-on system.
Which single sign on systems do you support?
We support sign-on with Microsoft, Google, ClassLink, and Clever, and we're working on automatic provisioning of student accounts from your rosters with Microsoft School Data Sync, as well as ClassLink. If you use a different system, let us know and we can discuss it.
Does every student need a license?
Yes, every student user must have a license.
Do teachers and IT admins need a license?
We will provide a limited number of free teacher and administrator licenses, depending upon the Pack that is purchased.
Have more questions? Visit our Help Center for more information.